Please Sign-In or Register to download this GP-Pro EX latest version.  
After downloading, start installation using the drive on the computer to be installed. If a network drive is used, installation cannot be performed normally.
This file is very large. Downloading over a slow connection will require a long time.
Please be acknowledged of the terms of use before you use our download service. Download of any file signifies your agreement to the terms of use . 
GP-Pro EX Limited Edition usage guideline
You can use the software without license (serial number and key code) as a limited edition:
All function can be set except screen data transfer to HMI
Screen data transfer is possible ONLY GP4100 Series monochrome model  
Simulation mode can check the screen image
For full use of this GP-Pro EX installer, please purchase and activate the GP-Pro EX editor license (Ref: PFXEXEDLS40)
Important information regarding Ver 4.09.450
Caution

Due to WinGP security enhancements, the key code is cleared when the system version is upgraded. Please set the key code again.
[GP-Pro EX 4.09.400 (update)] file can be valid only for Ver.4.09.200 or later.
To update from the earlier versions, download the full installer Disc 1 , and install with a valid serial number and key code.
The following module identified in full installer [Disc 2 Description] below can only be updated separately using full installer Disc 2.
It is possible to get conversion service for version earlier than V3.6. For details please contact your local sales office.
GP-Pro EX  4.09.400 or later doesn't support the RPA function. (Target model: GP4000 Series and GP4000H Series)
GP-Pro EX  4.09.400 or later doesn't support the EZ-LAN adapter.(Target Model; ST6*00T, GP4000 Series (Except GP4000M Series/GP41** Series), GP4000H Series
For further information (Limitations or Cautions), please see Readme at the bottom of this page.
Installation
Prior to installation, be sure to close all software applications that are running.

Create a DVD of the downloaded disk image (ISO).
From the DVD you created, run ProEX_Setup.exe.
The following screen will be displayed, click the checkbox of "Not Input Serial / Key Code (Limited Edition)", and then click "Next". (If you enter your serial / key code, the software will be fully functioned.)

Follow the instructions given.
File Description
[Disk1 Description] 
GP-Pro EX Ver. 4.09.450
Transfer Tool / Version Reverter
SHA256 : D65C57F2B2E762374C346C2CB97B06FC4561A5F0F01B4978EF1A122D59F364FD
[Disk2 Description]
WinGP
GP-Viewer EX
Camera-Viewer EX
Data Copy Tool
GP Remote Printer Server 
EZ Fingerprint Recognition Setting Tool
EZ Fingerprint Recognition Unit Driver
Pass Through 
Pro-face Remote HMI Server
EZ Tower Light Driver
SHA256 : F6D347ED33CB54E510538CD9A587865ED52FDF78D8997893135BBB0B85E61E08
Operating Environment
Important

GP-Pro EX has ended support for Windows XP, Windows Vista, and Windows 8. To use any of these operating systems, use Ver.4.09.120.
Sending E-mail feature requires .Net Framework Ver. 4.5 or later.
See GP-Pro EX Operating Environment
Readme
Refer to the following Readme about the product's details.
Readme_E.txt
Discover our services for GP-Pro EX users
Welcome to a whole new HMI experience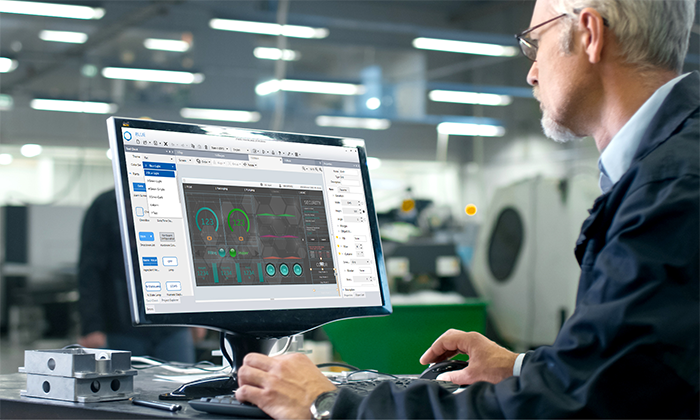 Just download
Start from template/Graphic objects
Just watch
Learn all you need with Video Tutorials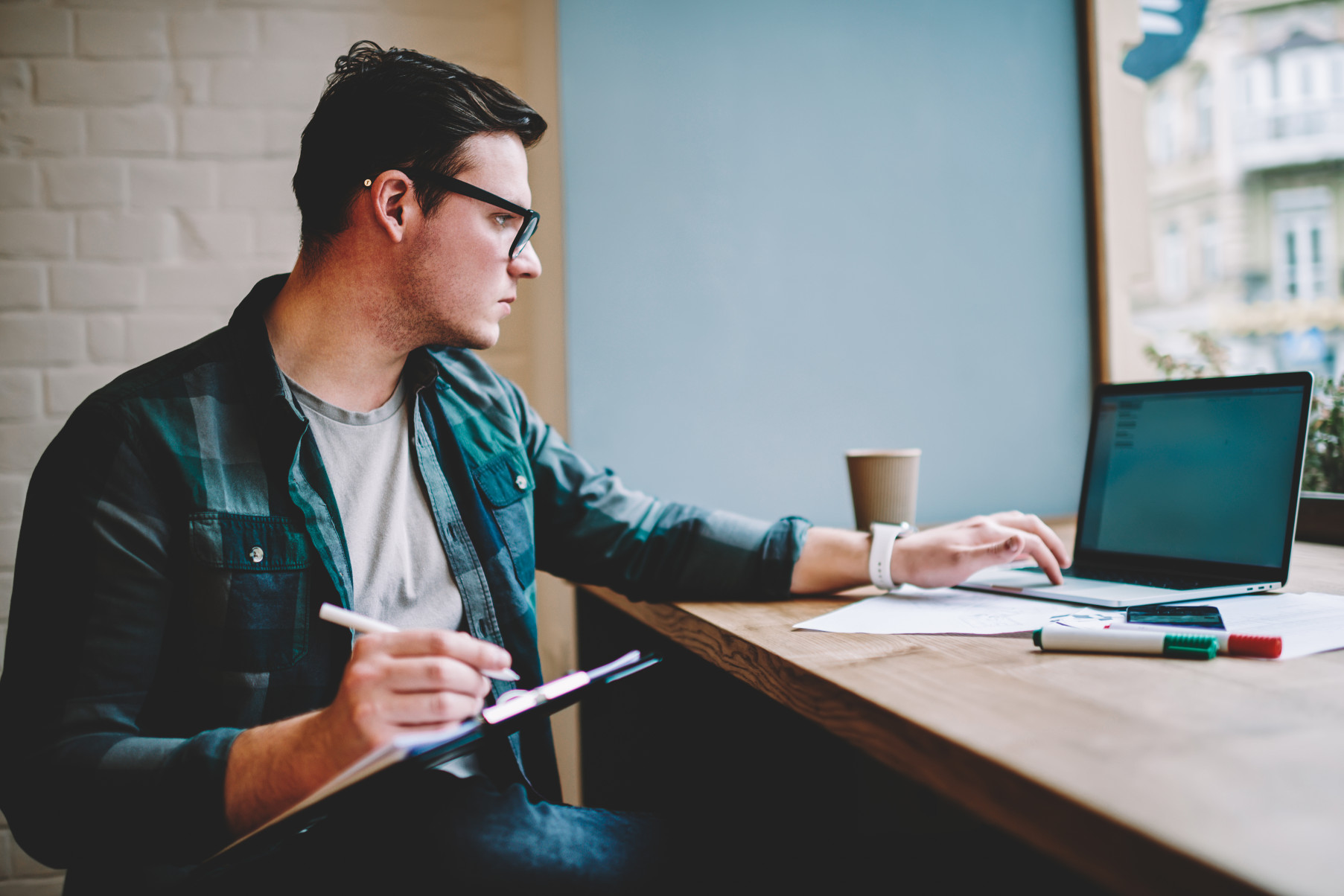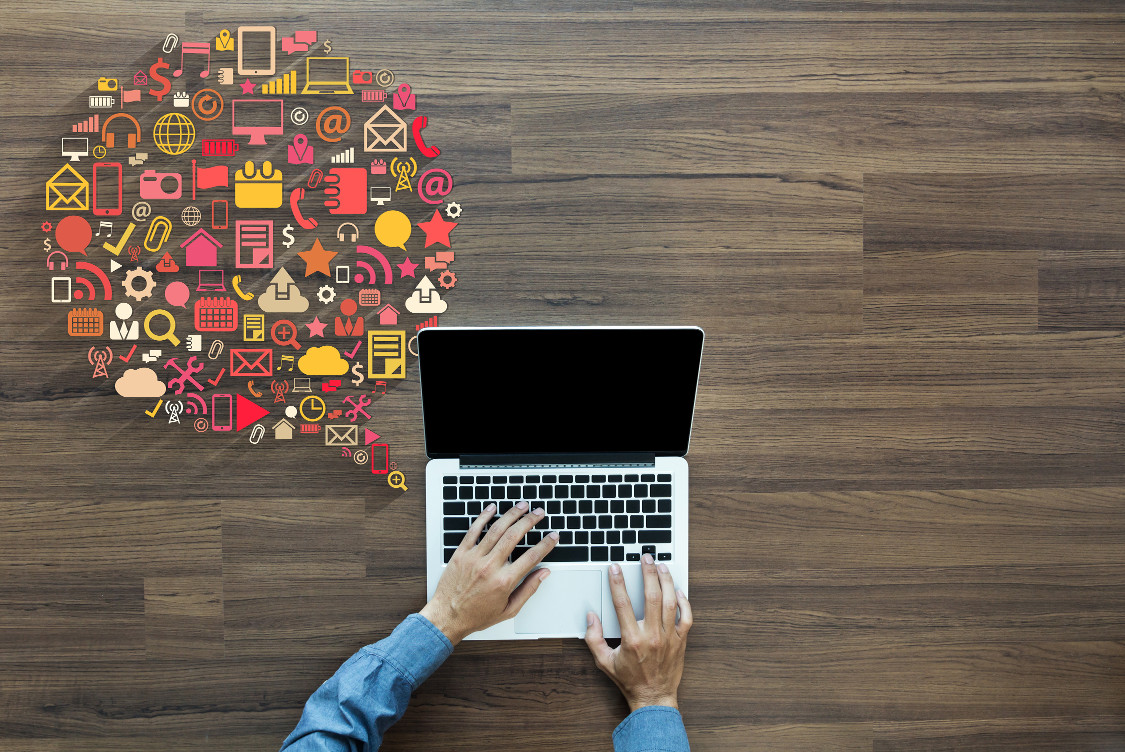 Just select
Get various industrial icons or graphic images for Aesthetic HMI Screen